Check out the compilation of the top worldwide healthcare companies and their annual revenues.

NEW YORK - Aug. 16, 2021 - PRLog -- Today healthcare companies have become in high demand for diverse types of services. It is mostly related to the pandemic situation reporting on dire predictions. Now people are more focused on self-care and resort to preventive methods to stay healthy.

CVS Health

CVS Health is considered to be the best and the most profitable healthcare company in the USA. To their ownership relate a retail pharmacy chain CVS pharmacy, pharmacy benefits manager CVS Caremark, and health insurance company Aetna. The specter of their services is really wide and operates on the territory of the USA only. The annual revenue of CVS Health is USD 268.1 billion and this number continues to grow.

UnitedHealth Group

UnitedHealth Group Inc. is a US healthcare and insurance management company that provides its customers with health care services, products, and insurance programs as well. UnitedHealth's revenue reaches about USD 400.1 billion and is considered to be one of the best insurance providers. This American healthcare company offers the following services:
Healthcare plans and medical services for national groups;
Healthcare services for people older than 65;
Medical programs for deprived people within state healthcare program;
Health insurance for people all over the world.
Johnson & Johnson
Johnson & Johnson Inc. is a well-known American manufacturer of medical devices and pharmaceuticals. You may have heard or bought some of their products as they are popular and used all over the world. The range of their products is surely vast - from skincare to serious medications. Among them should be mentioned Johnson Baby, Tylenol, Band-aid, Clean & Clear, and others. Johnson & Johnson has also formulated and produced the Covid-19 vaccine that is supposed to be one of the best vaccines but it is available in a limited number of countries. The general revenue from the past year totaled USD 82.5 billion.
The variety of healthcare companies is constantly extending as well as the ranges of their services. If you are somehow connected to a healthcare company, it would be of great value if you could share your experience and impression from working in the healthcare industry, especially during Covid-19.
Due to
GBKSOFT
R&D Team, we have covered the largest and most widely-used healthcare companies that are supposed to be etalons in the area and whose services help people to get high-quality medical services.
Photos: (Click photo to enlarge)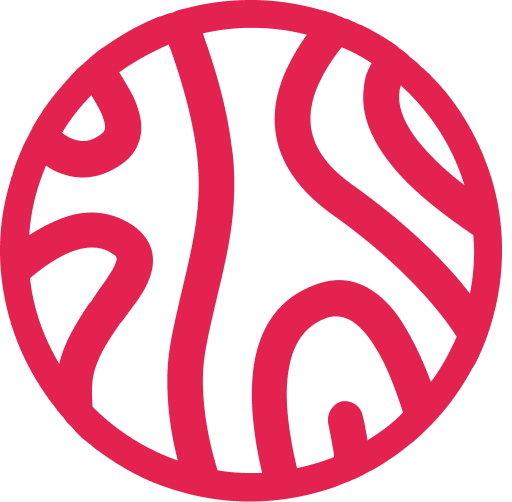 Read Full Story -
Healthcare Companies You Should Be Paying Attention To
|
More news from this source
Press release distribution by PRLog