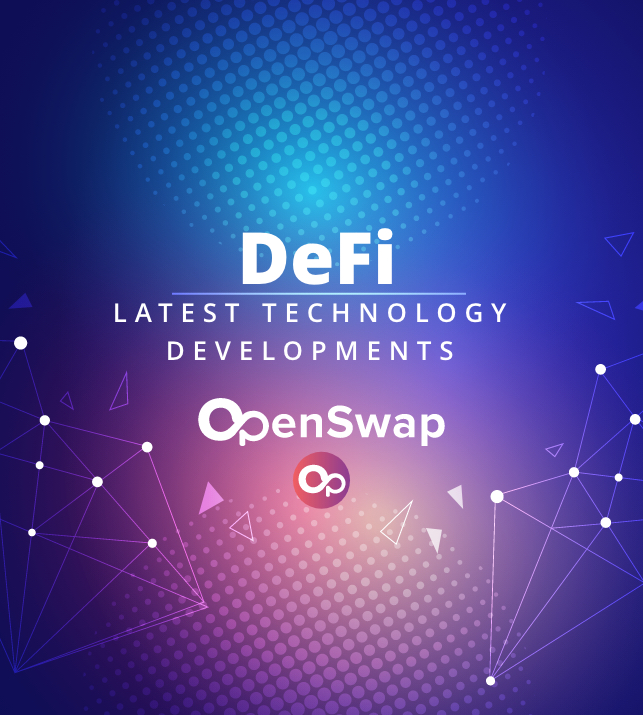 DeFi development efforts at IJS Technologies have continued unabated over the past few months to deliver the technical building blocks needed by the OpenSwap community so that they can introduce the next wave of on-chain liquidity features.
Spot Price Liquidity Queues
First up are the spot-priced liquidity queues that the OpenSwap team recently introduced on the Binance Smartchain testnet. The initial spot queues along with our hybrid router were made available to early partners to get a taste of some of the different concepts involved with queues vs. pools. Specifically, instead of trading against one-size-fits-all liquidity pools, traders will be able to trade against purpose-optimized queues that provide a win-win scenario for both the trader and the liquidity provider. Additionally, the hybrid router showed how queues can be joined with AMM pools to provide more cost-effective multi-hop swaps. More information can be found on the OpenSwap site.
New Queue Types in the Pipeline
IJS development focus recently has been on the 'next' set of liquidity queue types that will be introduced later this summer. The IJS team will save the thunder for the OpenSwap team to announce them in detail. However, the team is happy to see the results of the work produced so far and is currently arranging for the smart contracts to undergo third-party auditing and further fine-tuning the DApps.
Open Interchain Protocol
The IJS team has also been busy with the new Open Interchain Protocol that we envision to be a key contribution to the overall DeFi community. A lot of work has gone into the design of the protocol and this week the internal team was able to see the various components work together for the first time. IJS will continue to fine-tune this initial version with the goal of being able to showcase an initial version towards the end of summer.
Current Contributions and Upcoming Responsibilities
Through providing the technology for OpenSwap's upcoming introduction to key features, IJS Technologies hope that these features can help steer the DeFi community in the right direction and be beneficial for everyone in the blockchain space. In addition to Liquidity Queues and Open Interchain Protocol, we will continue to provide more technological contributions to the OpenSwap project.
Exciting Times Ahead!
The team has noticed the excitement flowing back into the space as market sentiment improves and is happy for the industry. However here at IJS Technologies, team members try to block out the noise and stay focused on strengthening the backbone of the DeFi - the development process.
Media Contact
Company Name: IJS Technologies
Contact Person: Marketing Lead
Email: Send Email
Phone: 0085257405388
Country: HongKong
Website: https://www.ijs.network/