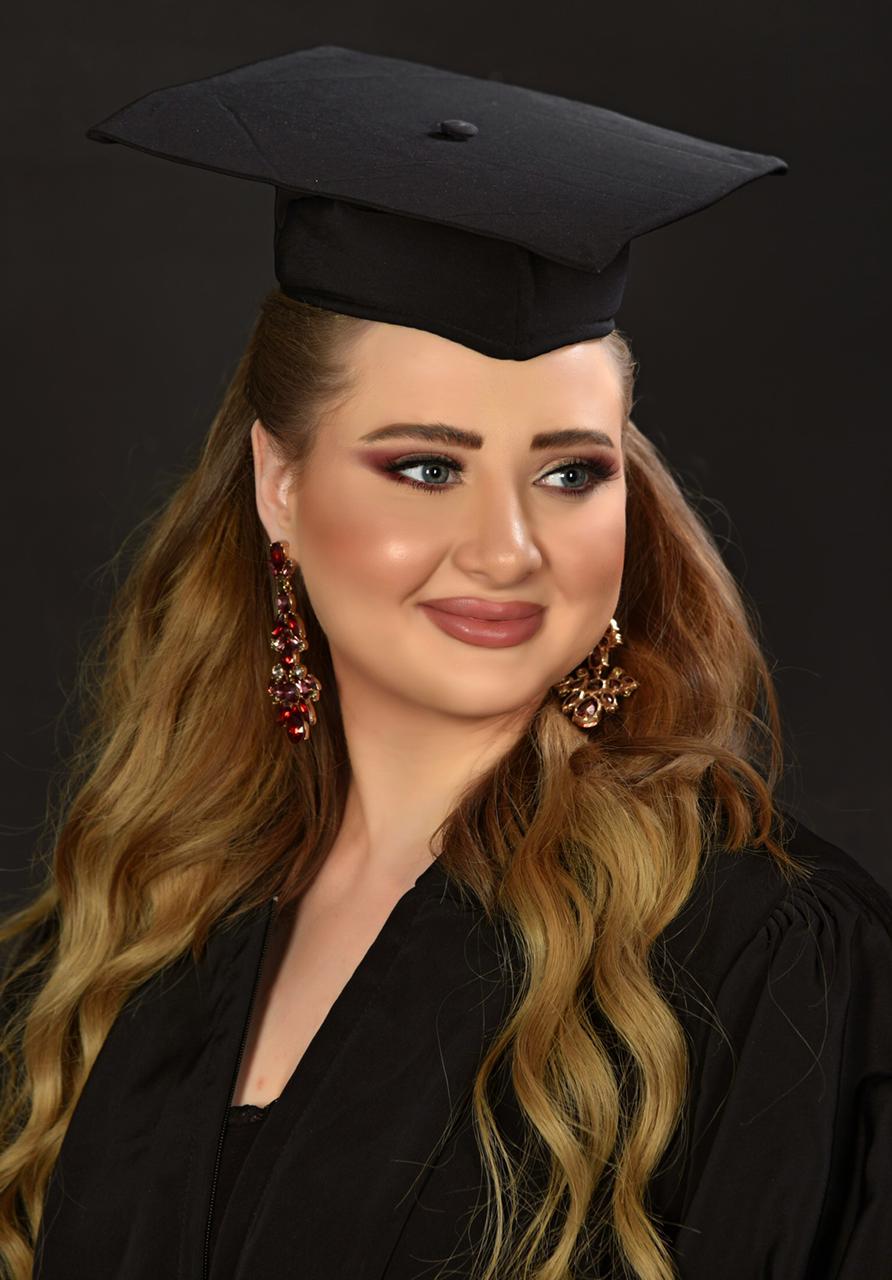 Btoul Allou, an influential advocate for better health through nutrition and personal training all over Lebanon
Btoul Allou is a Syrian licensed nutritionist and a certified personal trainer with a distinguished academic background, based in Lebanon. Her love and passion for fitness and health have urged her to dive into nutritional performance and nutritional intervention. Her STRONG informational background makes health and sports her ideal arenas.
When being out of shape, it can feel like a major challenge to get back into the workout routine or even start a regimen for the first time. Yet, when focusing on key movements that strengthen your entire body, getting fit can be a rewarding experience. Whether you want to develop an individualized program to support weight loss goals, get in shape, have a healthy lifestyle, or simply benefit from the additional accountability, a personal trainer can be a great resource.
Btoul Allou, one of the most influential and professional nutritionists and personal trainers, is half Syrian/half Sudanese and is now based in Lebanon. She was born on the 24th of July, 1994, in Damascus, Syria. Ever since she was young, she has been maintaining a healthy lifestyle and taking care of her food intake as well as her physical health. Because she was so passionate about it, without feeling restricted, she decided to pursue a degree in the field of dietetics and fitness. This also helped her gain a better perspective regarding several misleading health norms.
Btoul moved to Lebanon in 2013. As an attempt to become an influential figure in the region, she then launched her journey in nutrition in 2017. She studied and graduated with a BSc in Nutrition and Dietetics at the School of Health Sciences (SHS) at Modern University for Business and Science (MUBS); moderated by a British University, Cardiff Metropolitan University in England, and accredited by the Ministry of Education and Higher Education (MEHE) in Lebanon. In addition to gaining her license in nutrition, and to become a Certified Professional Personal Trainer, Btoul completed a diploma, in 2019, from the Lebanese American University (LAU) in collaboration with the Sport Performance Institute (SPI) in Lebanon. Then, she continued her fitness education in the American Council on Education (ACE) to help people who are NEW to the health world feel great about themselves.
An outstanding master of her craft; incredibly bright with a treasure trove of health and fitness knowledge, Btoul was chosen among 1000 people from all over the world, by the Health Science Academy, to receive a scholarship with an average value of £3000. Her countless courses and projects till date have provided her with a thorough insight into the labyrinths of physical fitness and helped her interpret them from a customized life-business coaching perspective. These include a vast knowledge of eating disorders, exercising, weight management, and bodies' capacities. In brief, Btoul Allou insists on being at the forefront of the market to stay on top of the latest trends in her domain. 
Media Contact
Company Name: KOSAWADA AGENCY
Contact Person: Jinan Fahes
Email: Send Email
Phone: 0097470715766
Country: United States
Website: www.kosawadapanel.com