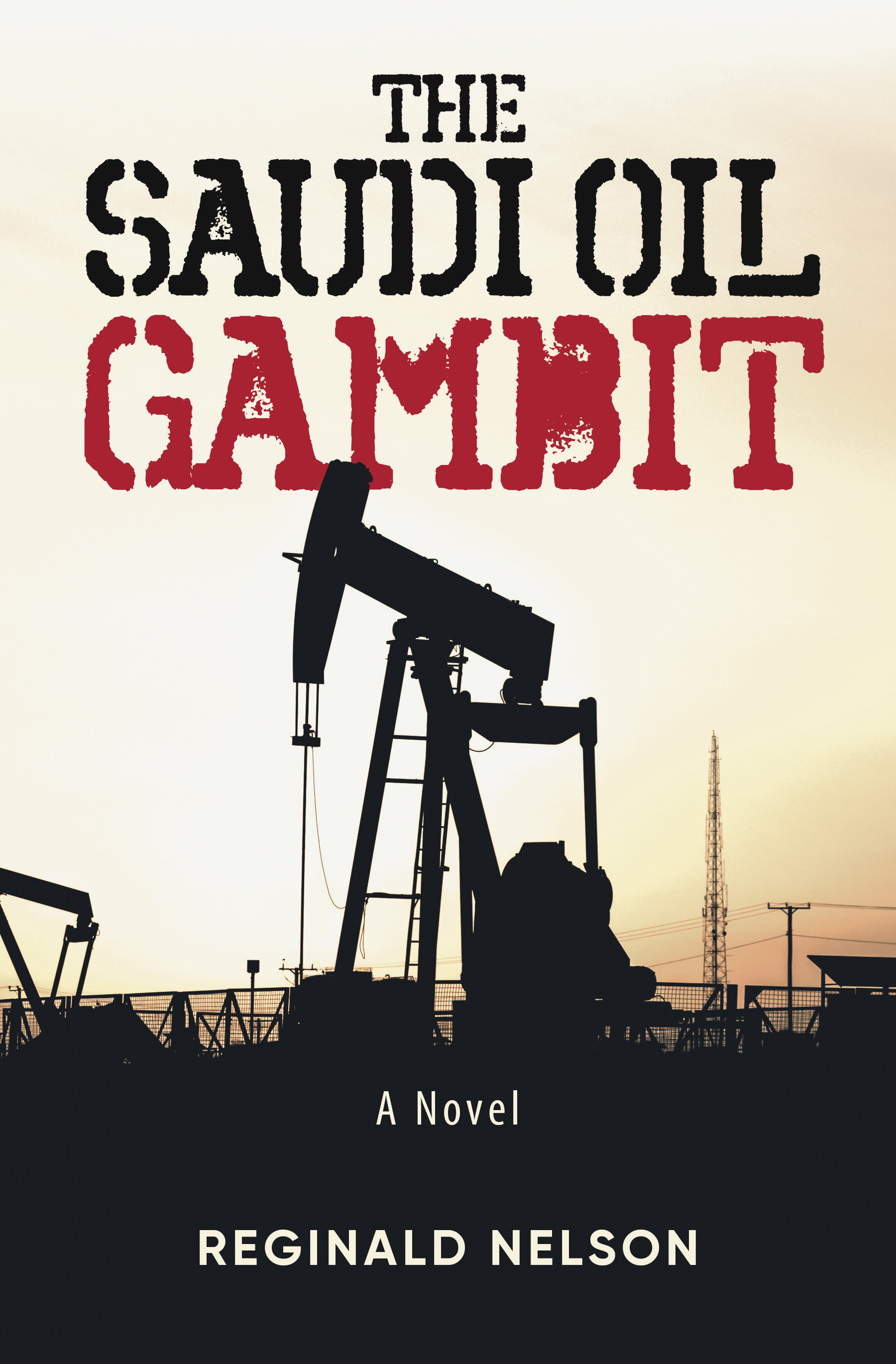 NORTHERN MARIANA ISLANDS - September 8, 2021 - Reading this book, "The Saudi Oil Gambit" by author Reginald Nelson, gives you an excellent grasp of the human frailties and the context from which terrorism emerges and how terrorists work. Will the oath to save the United States against all enemies—foreign and domestic—cost Dr. Nelson and his two friends, Lance Wood and Ashonte' Black, their lives in the novel?
Meet Dr. Reginald Nelson, a dentist and inventor with international ties to Dubai, and his two new friends, Lance Wood and Ashonte' Black. These three unearth a way to stop the terrorists and Dr. Nelson's inventions could spell the end for this terrorist plot. The three men with their unique skills will journey a daunting task to help prevent the efforts of this group of madmen. With their lives in danger and the outcome not certain they must fight or perish in their attempt to save America. Their pursuit takes them to intriguing spots around the world, only to end up back in America. Will they prevail and can the terrorists be stopped?
Dr. Nelson's morals pull him in every direction as he and his friends created a piece of technology that could change the world's power structure. With its shifting perspective, the novel manages to tell the whole truth about terrorism and how it is perpetuated.
Nelson's novel is a high-strung spy thriller with layers of brilliant plotting, non-stop action, ever-present threat, and edge-of-your-seat pacing. "The Saudi Oil Gambit" captures the reader's attention and grips down hard until the very last page. So full of twists and turns that what turns out to be is not as it appears.
"The Saudi Oil Gambit" is an absolute page-turner and is praised by Arthur Thares of Hollywood Book Reviews saying, "The Saudi Oil Gambit is a fantastic story that feels like the beginning of something greater. This could easily become a long-running book series that translates well to the big or small screen. The idea and the character development are there to turn this into a pop-culture-relevant franchise." Definitely, a fast-paced spy thriller like this does not disappoint and has a lot to offer.
For more information about Nelson and his other works, visit his website at https://reginaldnelsonbooks.com.
"The Saudi Oil Gambit"
By Reginald Nelson
Kindle | $3.99 | 978-1-64753-853-8
Paperback | $12.00 | 978-1-64753-851-4
Hardcover | $18.00 | 978-1-64753-852-1
Available on URLink Print & Media, Amazon, Barnes & Noble and other online book retailers
About the Author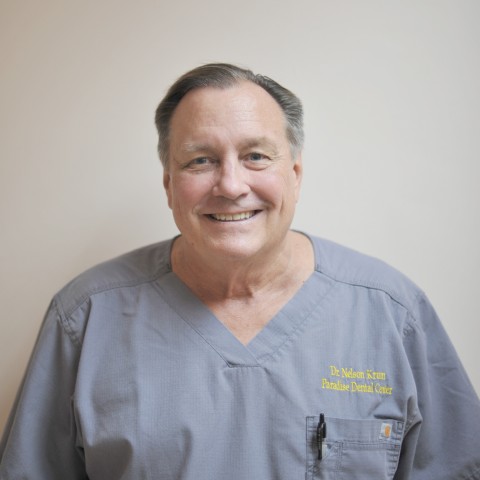 Reginald Nelson is a pen name, an alter ego and the hero of this book series. The character development of Reggie involves many similarities to the actual author. He is a dentist and a pilot. The similarities between the author and his alter ego pretty much end there. The author loves sports, especially pickleball and skiing. His hobbies include model ship building and woodworking. The author is happily married. He and his wife love international travel, reading great novels and writing. This is the first book in the INCISOR series involving Reginald Nelson, his best friend Ashonte' Black and Lance Wood.
Media Contact
Company Name: URLink Marketing | URLink Print and Media
Contact Person: Media Relations
Email: Send Email
Phone: 1-888-980-6523
Address:1603 Capitol Ave., Suite 310
City: Cheyenne
State: Wyoming 82001
Country: United States
Website: www.urlinkpublishing.com/