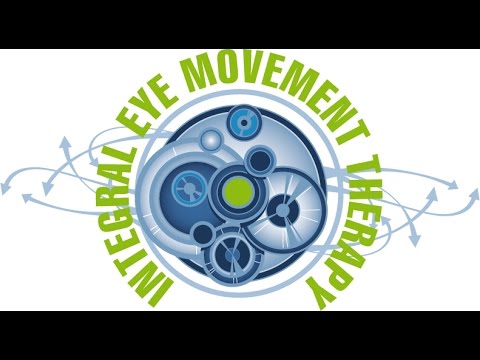 Certified therapist, Roni Matar, launches the Integral Eye Movement therapy campaign in Lebanon to train more people on IEMT across the Middle East
Roni Matar is the first certified trainer for IEMT in troubled Lebanon and the passionate therapist is looking to share his wealth of knowledge with as many people as possible in Lebanon and other parts of the Middle East. Roni was inspired to learn Integral Eye Movement Therapy (IEMT) following the ghastly explosion in Beirut on August 4, 2020, and the trauma that heavily impacted a lot of people for the past couple of years.
"After going through 2 years of continuous trauma, from seeing family members die, the explosion in Beirut on August 4, 2020, as much as I knew and had learned in the field of therapy and coaching nothing was working efficiently to help me process all that," said Roni Matar "I had learned Integral Eye Movement Therapy (IEMT) via a DVD set, and used it with several clients a couple of years earlier but never used it on myself. I ended up attending the training with Andrew T. Austin, and in the blink of an eye, most of the memory-based triggers were being processed and things started to make more sense, much quicker than I expected," Roni continued.
The coach, consultant, trainer, and neurolinguist aims to simplify the process of change, as he helps to make the Middle East better one individual at a time. The launch of the IEMT campaign by Roni Matar in Lebanon is particularly timely, considering recent happenings, including the explosion, the pandemic, and the extreme financial and economic crises.
Roni Matar will be looking to work with people suffering from PTSD resulting from the August 4th explosion as well as other life-changing events, conducting studies on the effectiveness of IEMT.
For more information about Roni Matar and the range of solutions offered, visit - https://ronimatar.com/. Roni can also be found across social media, including Twitter and LinkedIn.
Media Contact
Company Name: The Association for IEMT Practitioners Ltd
Contact Person: Roni Matar
Email: Send Email
Phone: 07838 387580
Address:Ground Floor 19 New Road
City: Brighton
State: East Sussex BN1 1UF
Country: United Kingdom
Website: www.integraleyemovementherapy.com