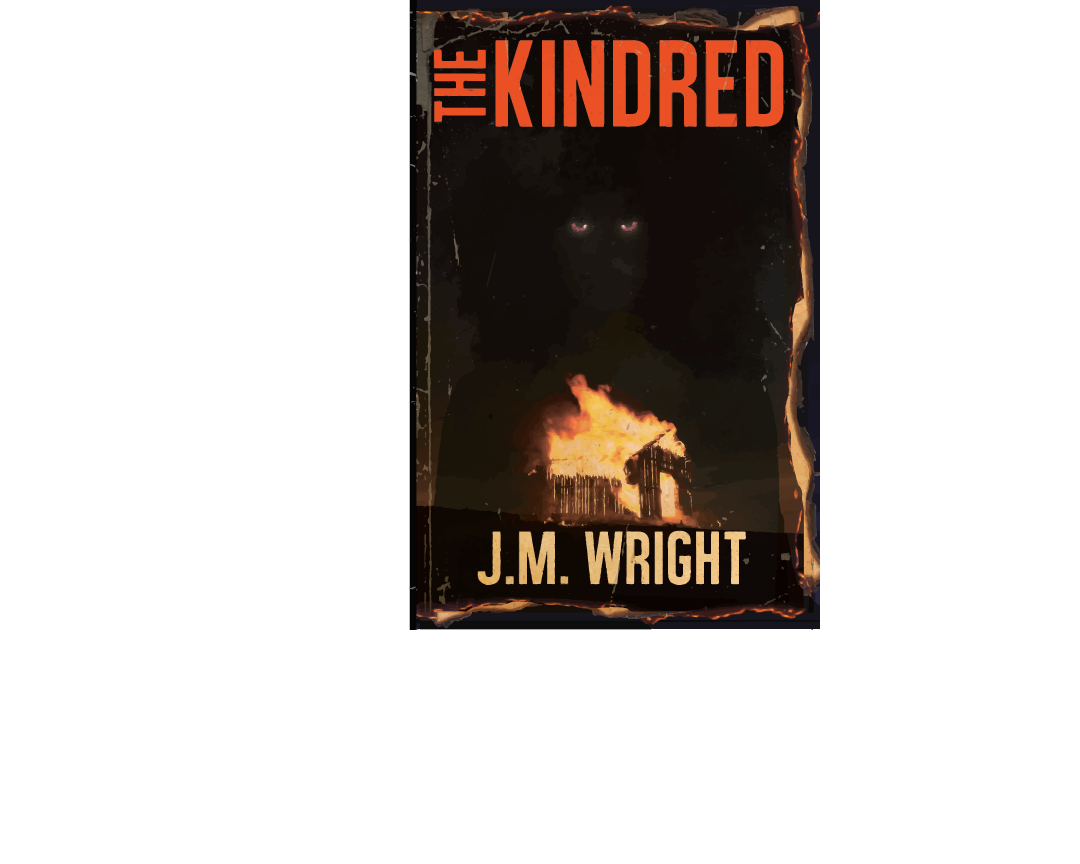 The Kindred by J.M.Wright
J.M. Wright is a new and aspiring author who is set to release a debut thriller book titled 'The Kindred.' The book is all set to be launched this Halloween, and the author is optimistic that it will appeal to all readers.
Columbia, MO - October 1, 2021 - J.M. Wright is an avid storyteller who has been hooked to the art of writing since the tender age of nine. After getting a due education in the craft of storytelling and focusing on fiction writing, J.M. finally decided to work on a debut novel. As it is the thriller genre that seems to appeal most, Wright made the decision to develop one of the most amazing plots for 'The Kindred.' The novel is being self-published under the imprint Blumberri Books.
The author was quoted as saying, "Characters have the most amazing ability to encourage you to go on an adventure with them. To experience the world in which they live. To see what happens next. In this novel, I believe I've created some unforgettable characters, thrust them into a high stakes world, and asked the all-important question: what if? This book has come to you, the reader, after years of my best efforts wrapped in an exciting red bow. And I hope you enjoy every thrilling moment of it."
'The Kindred' follows the lives of two leading ladies- Jody and Rose. It has elements of abuse, insanity, freedom, desire, all tantalizingly blended well with each other. Each of the small and little plot twists will make the readers crave more as Jody, the psychopath, is one dangerous character who is somewhat right too in her quest to have the freedom she never got. 
As Jody has a troubled past and she is locked in an asylum, she strongly craves a new life sans all these obstacles, and she is prepared to get what she seeks, but is it going to be so easy? The book unfolds the journey that both Rose and Jody knowingly or unknowingly take together, and it allows readers to plunge themselves into this dark albeit seemingly real world.
Those who would like to give this gripping tale a read should make it a point to visit your nearest book retailer on Halloween.
About J.M. Wright
J.M. Wright had been hooked to writing since the tender age of nine. Has several fan fiction stories, and after putting in a lot of effort and hard work, Wright finally decided to launch this debut novel, 'The Kindred', a gripping thriller.  You can follow J.M. Wright on Twitter, Instagram, and Pinterest.
Media Contact
Company Name: Blumberri Press
Contact Person: J.M. Wright
Email: Send Email
Country: United States
Website: www.linktr.ee/BlumberriBooks