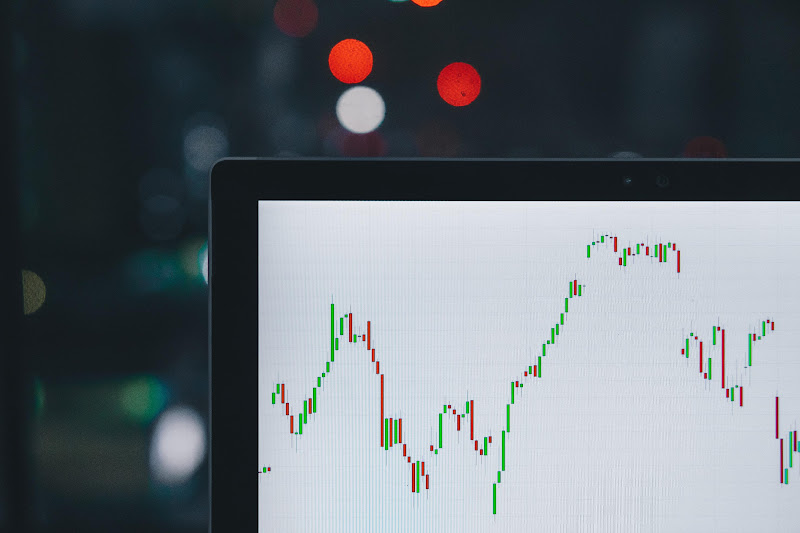 For followers of non-fungible tokens (NFTs), the digital collectibles that exist at the intersection of the art world and the crypto-sphere, it can be hard to keep up with the latest developments. After all, it was only back in March that Christie's seminal NFT auction raised a whopping $69 million dollars for digital artist Beeple's "Everydays - The First 5000 Days."
Since then, we've seen records broken, countless drops from artists and celebrities, the rise of NFT albums, Bored Apes, the resurgence of Ether Rocks, and a whole host of exciting non-fungible offerings that suggest the medium is here to stay.
Having ridden out the cryptocurrency bear market and with demand going from strong to stronger, many people are now looking for the next big thing in the crypto-collectible space. Enter Throne, a blockchain company developing an open NFT ecosystem that seeks to empower creatives of all kinds to generate and distribute their own NFTs.
Co-founded by British Award-Winning music producer Nellee Hooper (known for his work with Soul II Soul, Bjork, Madonna, U2) and Gee Roberson Kanye West's former manager. Throne brings together the art world and music industry executives with a team of software engineers led by blockchain veteran Anthony Karter.
"I believe that we are going to continue to see exponential growth in the NFT space as adoption continues to break into mainstream. Don't forget that collector numbers are still in the thousands, it's just the beginning, expect to see this number grow to the millions, and then tens of millions in the coming years. I think the overall digital collectibles market will ultimately exceed the $70 billion annual contemporary art market," says Adam Strauss a former Nike brand specialist and now the Chief Strategy Officer at Throne.
By utilizing the Ethereum network and token standards, the people behind Throne believe it has the potential to create an open, liquid marketplace for NFTs in a way that lowers the technical and financial barriers to entry. By deploying its own native token, the Throne Token (THN), Throne is able to mitigate some of the high gas fees associated with minting ERC721 tokens and offer creators a 0% platform commission on transactions made using THN.
Of course, artists who are skeptical of accepting a new and experimental currency can still transact in ETH for a fee, but with a fully diluted market cap of over $4 billion at the time of writing, THN might prove to be worth "hodling", as they say in crypto-land. Since the 22nd of September, when public trading went live on multiple crypto exchanges, including MexC, Latoken, Lbank, and UniSwap THN has been wildly surpassing estimates and offering further proof that the interest for NFTs and the blockchain companies supporting them continues to surge.
For the few of us who live and breathe blockchain, it can be easy to lose touch with the excitement that comes with the mass adoption of this new technology. After all, NFTs have been around for a few years now, and Ethereum nearly a decade. But just because something is familiar, doesn't make it any less revolutionary. As Strauss commented "It is exciting to see disruptive technology like NFTs transform our relationship to content and empower content creators like never before. NFTs will activate the worlds of finance and art and pop culture to embrace blockchain technology."
Ultimately that's what Throne is all about. It's about creators, collectors, and investors coming together to embrace distributed ledger technologies and build a more open and accessible marketplace for content on top of the Ethereum infrastructure.
Media Contact
Contact Person: Deborah Blum
Email: Send Email
Country: United States
Website: blumgallery.com