Dr. William N. Kelley, MACP, MACR, Professor of Medicine at the University of Pennsylvania, was recently chosen to be featured in the Top 50 Fearless Leaders Publication by the International Association of Top Professionals (IAOTP).
(PRUnderground) October 25th, 2021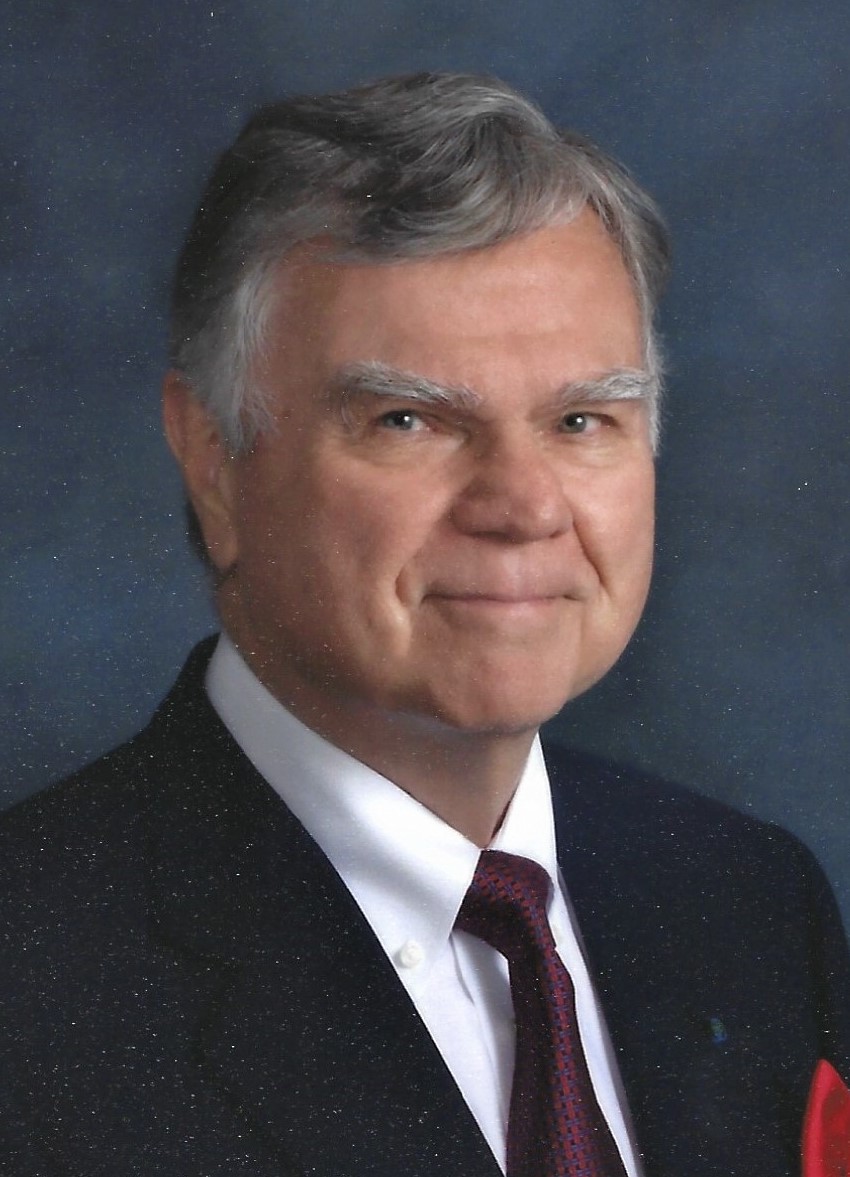 Dr. William N. Kelley, MACP, MACR, Professor of Medicine at the University of Pennsylvania, was recently chosen to be featured in the Top 50 Fearless Leaders Publication by the International Association of Top Professionals (IAOTP).
While being selected to be published in IAOTP's Top 50 Fearless Leaders Publication, is an honor in itself, only 50 of the world's most brilliant, courageous, inspirational professionals are selected for this distinction.
These special honorees are hand selected to share their stories of perseverance, resilience, passion and strength. They have made outstanding contributions to society; they have impacted their industries and are respected in their trades. A chapter will be dedicated to each honoree and the book is anticipated to be released in the 4th quarter of 2021.
Dr. Kelley has exemplary brilliance in medical research and education. He has dedicated more than fifty years of his career as a Physician Scientist, Medical Doctor, and Educator. He will receive his IAOTP recognition from 2020 as Top Professor of the Year in Medicine at their Annual Awards Gala being held at the Plaza Hotel in NYC this December. Furthermore, Dr. Kelley will be inducted into IAOTP's exclusive Hall of Fame on stage at this ceremony.
Dr. Kelley earned his Doctor of Medicine at Emory University in Atlanta, GA, in 1963 and subsequently served an internship and residency in Medicine at the Parkland Memorial Hospital in Dallas, TX.  He completed his senior residency in Medicine at Massachusetts General Hospital in Boston. Dr. Kelley's other titles have included Clinical Associate in Human Biochemical Genetics with the National Institutes of Health, Educator to Fellow of Medicine at Harvard University, and Macy Faculty scholar at the University of Oxford in England. Later in his career, he received an honorary Master of Arts from the University of Pennsylvania.
His impressive repertoire of roles has included Dean of the Perelman School of Medicine, CEO of the University of Pennsylvania Medical Center, and Founding CEO of the Penn Health System (now known as Penn Medicine). Prior appointments included Professor of Medicine, Associate Professor of Biochemistry, and Chief of Rheumatic and Genetic Diseases at Duke University, followed by Professor of Biological Chemistry and Internal Medicine, and Chair of Internal Medicine with the Medical School at the University of Michigan in Ann Arbor.
In the early 1990's at PENN, Dr. Kelley, in his role as Dean of the Medical School and CEO of the Health System (the combination now known as PENN Medicine), began to build a broad research program focused on the creation of gene-based medicine and vaccines as a new method for preventing and curing human disease. While the road was a rocky one over the last three decades, he is proud to note that PENN Medicine is now the global leader in this new field.  This includes the two recently FDA approved mRNA vaccines (Moderna and Biontech/Pfizer) to prevent COVID-19 which came from the PENN Medicine research laboratories of Doctors Katalin Kariko and Drew Weissman. Dr. Kelley is noted for developing the first fully integrated university-based academic health system in the country at the University of Pennsylvania and expanding the Medical Center's regional footprint by acquiring hospitals and private practices, including Pennsylvania Hospital and Penn Presbyterian Medical Center.
Dr. Kelley was known for his breakthrough research and leadership of academic medical programs at Duke and the University of Michigan when he arrived at Penn. During Dr. Kelley's Tenure, the Perelman School became a research powerhouse moving the school into the top 3 rankings for NIH funding. There is now a Professorship named in his honor at the Perelman School of Medicine.
Throughout his illustrious career, Dr. Kelley has received many awards, accolades and has been recognized worldwide for his outstanding leadership and commitment to the profession. This year he will be considered for an exclusive interview on TIP Radio and for the 2022 Doctor of the Decade award. In 2018 he received the Albert Nelson Marquis Lifetime Achievement Award. In 2005, Dr. Kelley was presented with the Kober Medal by the Association of American Physicians and the Emory Medal in 2000 from his alma mater, Emory University.  He was the recipient of the David E. Rogers Award from the Association of American Medical Colleges, the John Phillips Award of the American College of Physicians, the Gold Medal Award from the American College of Rheumatology, the Robert H. Williams Award from the Alliance for Academic Internal Medicine, and the National Medical Research Award from the National Health Council.  Dr. Kelley has been featured in many magazines and publications, including Who's Who in America, Who's Who in Medicine and Healthcare, and Who's Who in the World.
In addition to his successful career, Dr. Kelley is a sought-after lecturer, speaker, and contributor to numerous professional journals and chapters to books.  He was the co-inventor of a Viral-Mediated Gene Transfer System, now the most used method today for in vivo gene therapy.  Dr. Kelley founded and edited numerous early editions of Kelley and Firestein's Textbook of Rheumatology and Kelley's Textbook of Internal Medicine.  He was also editor-in-chief for Essentials of Internal Medicine and co-editor of Arthritis Surgery and Emerging Policies for Bio-Medical Research. Dr. Kelley has served on the Board of Directors for many public companies such as Beckman Coulter, Inc. and Merck & Co., Inc, and has been involved with many committees and subcommittees with the National Institutes of Health. He is a member of the National Academy of Medicine, The American Academy of Arts & Sciences, and the American Philosophical Society.
Looking back, Dr. Kelley attributes his success to his perseverance, his education, his mentors as well as outstanding students and trainees he has had along the way. When not working, he enjoys traveling and spending time with his family.  For the future, he hopes that his contributions, including support for those many outstanding faculty he helped to succeed, will continue to improve human health worldwide.
For more information on Dr. Kelley please visit:  www.iaotp.com
Watch his video: https://www.youtube.com/watch?v=6uhxBnYVY54
About IAOTP
The International Association of Top Professionals (IAOTP) is an international boutique networking organization that handpicks the world's finest, most prestigious top professionals from different industries.  These top professionals are given an opportunity to collaborate, share their ideas, be keynote speakers, and to help influence others in their fields. This organization is not a membership that anyone can join.  You have to be asked by the President or be nominated by a distinguished honorary member after a brief interview.
IAOTP's experts have given thousands of top prestigious professionals around the world, the recognition and credibility that they deserve and have helped in building their branding empires.  IAOTP prides itself to be a one of a kind boutique networking organization that hand picks only the best of the best and creates a networking platform that connects and brings these top professionals to one place.
For More information on IAOTP please visit:   www.iaotp.com
The post Award Winning Dr. William Kelley selected to be featured in IAOTP's Top 50 Fearless Leaders Publication first appeared on PRUnderground.
Press Contact
Name: Stephanie Cirami

Phone: 212 634 4427

Email: Contact Us

Website: https://www.iaotp.com/
Original Press Release.