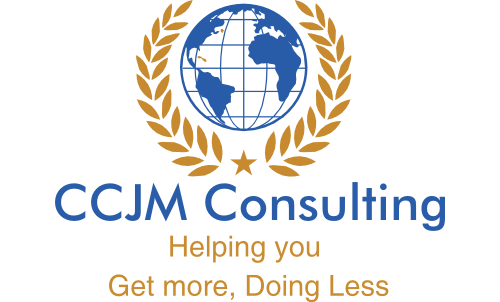 CCJM Consulting Limited is pleased to announce that owners of small or new businesses in need of guidance to spur growth and aid their expansion, can rely on its business consulting services to take their businesses to the next level. 
The professional business consulting firm offers a host of well-curated business development services including strategy planning, project management, marketing strategies, lead generation, business analysis, and processes. And guarantees these will help small and new businesses anchor their operations on solid foundations to stabilize growth, generate more leads, and increase their sales exponentially.
Founded in 2018 by award-winning business development expert - Ariana Eva Morin, CCJM Consulting Limited offers entrepreneurs the option of either partaking in the development of systems and strategies for their businesses through one on one sessions, as well as the choice of sitting back and letting the firm undertake the entire development process. As a small independent consultancy firm when compared to the much larger ones, CCJM limits the number of clients that it takes on a time. This is to ensure that all customers can get the attention that they require to scale their businesses. 
"Business clarity, consistency, patience, resilience, ability to adapt fast to your market and ability to take actions are key skills & attributes for running a successful small business." - Ariane Morin Director, Founder & Business Development Expert.
Ariane Eva Morin is a business development expert with over 15 years of experience working in different corporate environments and at various levels. The founder and director of CCJM moved to London from France in 1996 to gain some professional work experience after finishing her International Trade university studies.
Through her experience working at Serviced Office Property Management/Sales, as a General Manager in Regus (Heathrow & Brentford), Events/Conferencing in Hilton (Holland Park, UK),  and as a Law Support at Lovells International Law Firm (Chancery Lane, London, UK), Ariane says she was able to garner key insights and practical knowledge of the intricacies of the corporate world.
Implementing the lessons learned, Ariane successfully established her first company AEM Health and Fitness - a wellness business that provides online wellness services for children and their families.
The phenomenal business development expert is also the recipient of several awards including a 2019 nomination for the UK's Top Female Entrepreneur by f:entrepreneur, and also made it to the 2020 nomination list for Entrepreneurial Success, Achievements and Dedication to help others by Global Brazing 500.
As a testament to her commitment towards helping small and new businesses succeed in the corporate world, Ariane Eva Morin founded a non-profit organization in 2018 called The Gaia Network to support women from the local community on their entrepreneurial journey. 
In addition, the experienced founder delivered a series of online live group business training at the peak of the pandemic, free of charge, that helped a lot of small business owners pivot their business to adapt during the lockdown. These valuable training recordings are available on her website www.ccjmconsulting.com.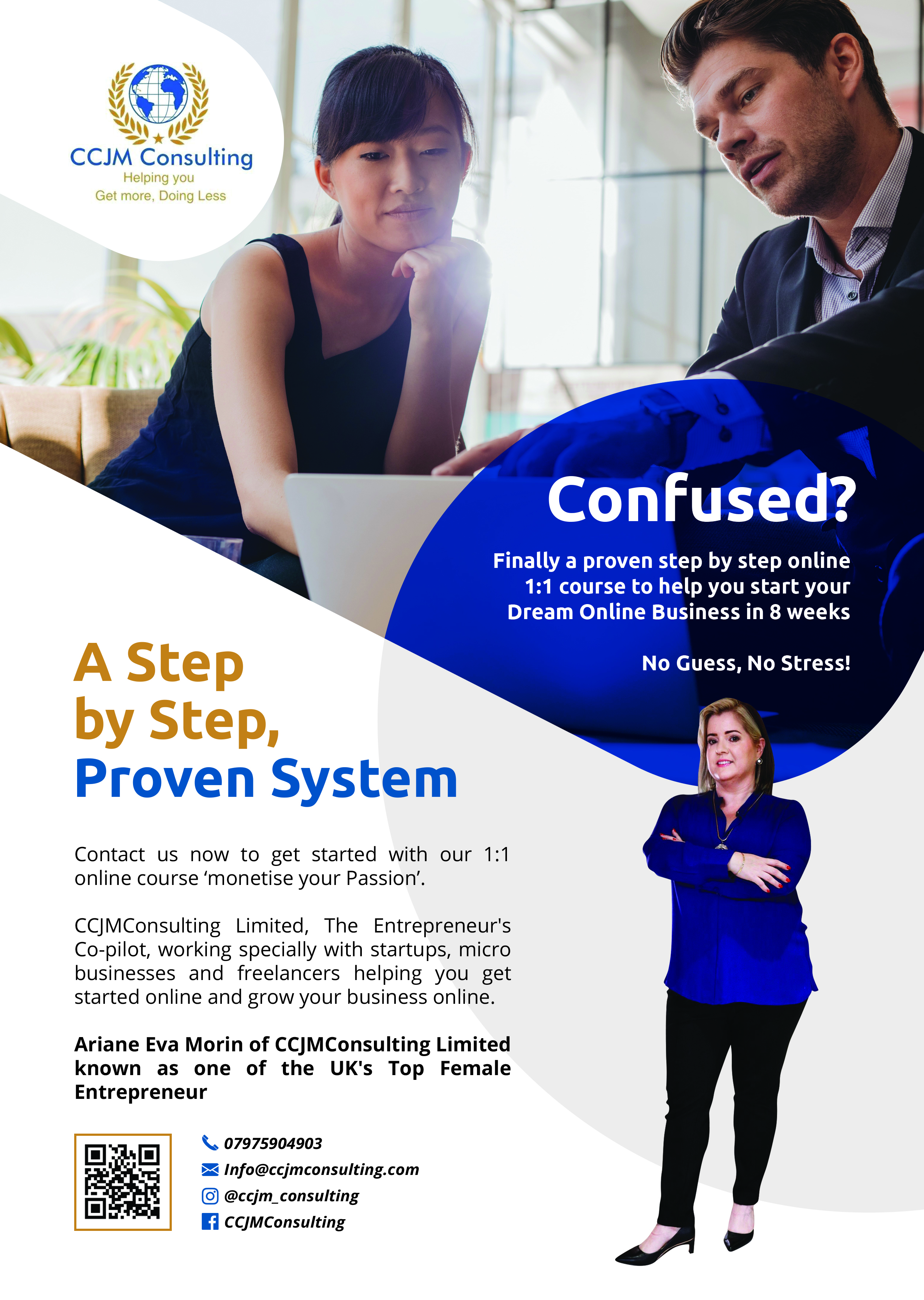 For all press inquiries and face to face consultations, additional information, bookings, etc. contact below.
Media Contact
Company Name: Brentford Business Centre
Contact Person: Media Relations
Email: Send Email
City: Brentford
Country: United Kingdom
Website: http://www.ccjmconsulting.com/