Baraboo, WI - Sterling Law Offices, S.C. represents men and women in all kinds of family law cases. The attorneys at the law firm have years of legal experience and ensure that each client is given the personalized and premium legal service they deserve. As one of the leading family law firms in the area, Sterling Law Offices, S.C. ensures that clients are offered a listening ear as well as compassionate legal services.
The attorneys understand that family law cases are often complicated and ensure that each client's options are carefully weighed to arrive at the best possible decisions. Men and women in and around the areas served by the attorneys can seek legal help on divorce-related issues by scheduling an appointment with the attorneys. The divorce lawyer Baraboo addresses all issues, whether the client is interested in filing a divorce petition or has been served with divorce papers. The family lawyers at Sterling Law Offices, S.C. ensure that the pros and cons of each decision to be made are carefully weighed and that each client is offered the legal education needed to protect their interest.
"A divorce can be the most frightening event in someone's life. With it, a lot of issues have to be sorted out: child support, alimony, and the division of property, among others. With offices throughout Wisconsin, including many serving Sauk County, Sterling Law Offices knows the importance of putting their clients first. Our team of family lawyers has gained priceless knowledge working within the family law system to better serve our clients. Because we share this knowledge between offices and between attorneys at daily meetings when you hire one of us, you get the whole team," said Anthony Karls for the law firm.
The Sterling Law Offices, S.C. - Family Law attorneys address divorce cases and other related cases, including property divisions. Couples at war regarding assets division can leverage the professional expertise of the family lawyers at this law firm to reach a fair agreement. Divorcing clients can also approach the family lawyers for other related issues like alimony, child support, and child custody issues.
The family lawyers at Sterling Law Offices, S.C. ensure that each client is treated with respect and compassion. Clients will be able to reach the attorney handling their case to ask questions and seek legal advice when needed. Contact the divorce lawyers at Sterling Law Offices, S.C. via phone at 6087373050 or visit 717 South Blvd, Suite #2, Baraboo, WI, 53913. For more information, visit the law firm's website.
Media Contact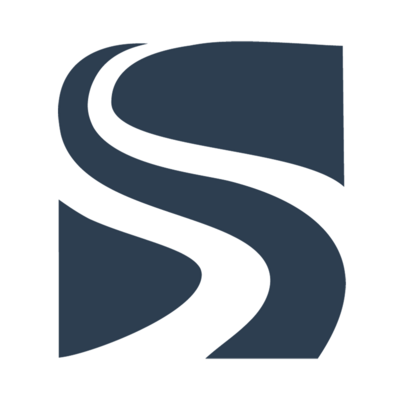 Company Name
Sterling Law Offices, S.C.
Contact Name
Anthony Karls
Phone
6087373050
Address
717 South Blvd, Suite #2
City
Baraboo
State
WI
Country
United States
Website
https://www.sterlinglawyers.com/wisconsin/locations/baraboo/