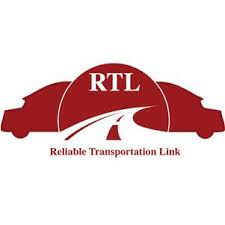 Reliable Transport link (RTL) extends its reach to enable access to customers in other areas outside its usual route and area of operation. This extension improves the reach of the transportation company to some unreached cities within the US and Canada.
According to the managers at the company, this was a well-deserved business move that had been planned for and anticipated for a long while. In their expressions, they are very glad that more commuters will gain access to the safe, quality, and expert services that Reliable Transport Link offers.
Being one of North America's largest intermodal container carriers they consider it a perfect time to spread their services to other locations and increase their business scale. Already, they serve some areas within North America and Canada in the most reliable and selfless way. And now the extension was seen as necessary and imminent. Freighters and other customers have attested to the fact that the services provided at Reliable Transport Link continually put smiles on the faces of every customer. And now, potential customers within these new areas cannot wait to begin their rides with Reliable Transport Link.
 

The expansion will give room to a more centralized dispatch for customers with multiple stores or facilities. This centralized dispatch service is offered to meet real-time needs. The service also promises fleet safety and compliance. Cargo trips are monitored by professional safety and compliance personnel on the team. And accidents are at a minimum level as all the drivers at Reliable Transportation Link have a minimum of 3 years of experience.
Some of the other services that are offered by the Reliable Transport Link company are: Freight management, Reverse logistics, Containers Intermodal, Warehousing distribution, and Dedicated Trucking.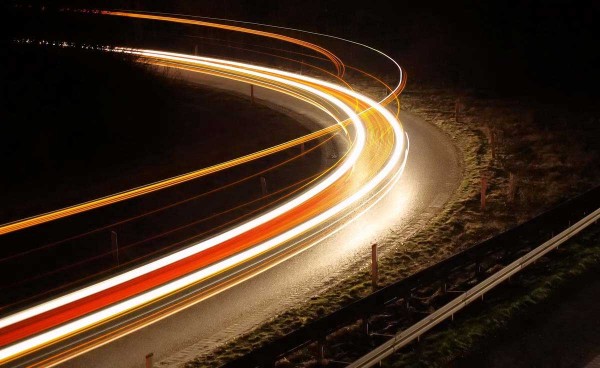 However, with RTL, the quote- "jack of all trade, master of none" stands no ground. Stakeholders cannot stop talking about how excellent these services are. The knowledge, competency level, and packaged service have superior value across the board. No matter the service required, excellence is offered. And it is surprising that one company would offer all these services and still offer them so well.
About Reliable Transportation Link
Reliable Transportation Link is a one-stop store for transportation services. The company offers complete solutions to Cargo's needs. RTL has a large wealth of experience in this venture and has built a credible reputation and goodwill over the years. The Reliable Transportation Link company is a foremost brand within the cargo industry in the United States and Canada. The innovation, commitment, and professionalism with which services get offered here have led customers to raise a clamor for the expansion of the company's delivery locations. Topmost on the cadre of values that the company stands for are courage, teamwork, and entrepreneurship.
Media Contact
Company Name: Reliable Transportation Link
Contact Person: Walter
Email: Send Email
Phone: 905-660-7766
Address:6201 Highway 7 West, Unit #2
City: Vaughan
State: Ontario L4H 0K7
Country: Canada
Website: https://goreliable.ca/