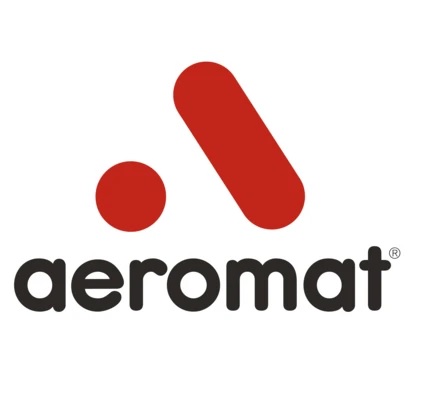 Leading fitness brand, Aeromat, announces the addition of new products to their inventory.
The team at Aeromat is staying true to their goal of delivering the best possible experience to fitness enthusiasts in the United States and other parts of the world as the company recently announced the arrival of new products to their offerings. The newly added products cut across different categories, including foam roller, neck and shoulder therapy massager, massage balls, and a host of others.
A recent report by Allied Market Research put the size of the global fitness equipment market at an estimated $11.6 billion in 2020, with a projection that it will reach over $14.8 billion by 2028. Unfortunately, the amazing figures coming out of the industry do not necessarily translate into fantastic customer experiences. However, Aeromat has been able to change this narrative over the years, offering an amazing blend of quality, comprehensiveness, and easy accessibility.
Aeromat has grown to become the go-to source for innovative, quality fitness products and accessories, meeting the needs of fitness, sporting goods, schools, and rehabilitation markets. The categories of BPA-free products from Aeromat include yoga/pilates, functional training, and recovery, with a team of highly experienced and well-trained staff to provide the needed support to customers, ultimately creating a remarkable experience.
For more information about Aeromat and the range of solutions from the brand, visit - https://www.aeromats.com/. The fitness campaign continues across social media, including Facebook and Instagram.
About Aeromat
Aeromat is part of the AGM Group, a name known for supplying premium quality fitness products and accessories to different markets. Aeromat focuses on power and fitness, offering products that are applicable to all households, schools, gymnasiums, hospitals, rehabilitation facilities, and a host of others.
Media Contact
Company Name: Aeromat
Email: Send Email
City: Fremont
State: CA
Country: United States
Website: https://www.aeromats.com