09/13/2021, Chicago, IL // PRODIGY: Feature Story //
The newly published series of videos demonstrate how pitchers can apply 2-Seam and 4-Seam Fast Balls during regular pitching drills. Virberu Sports has said that the drills, like any other, require constant repetition, using FAST – Balls. Regardless of their current level of skills, almost any pitcher can further develop their 2-seam and 4-seam pitches.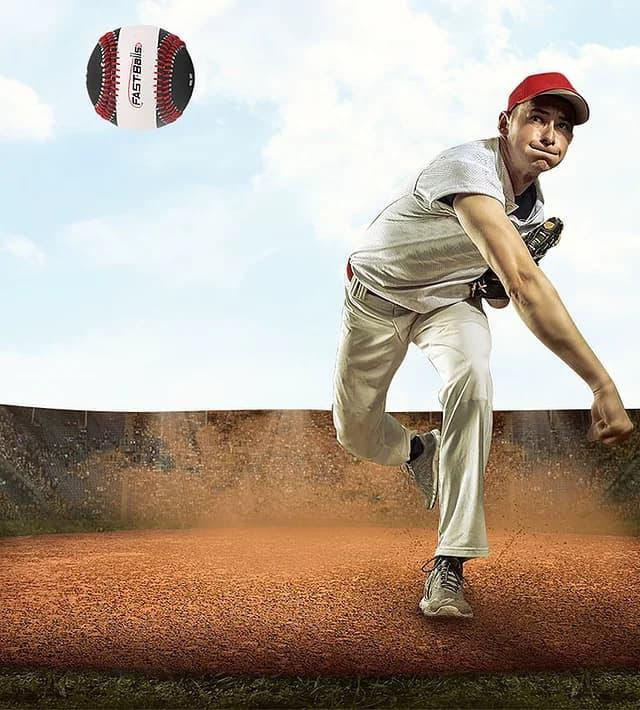 Virberu Sports
The videos detail correct thumb placement, positioning and pitching. While players working with a coach may not require the videos, those working alone or who want to practice at home will find the videos useful. More importantly, using FAST–Balls, players can develop pitching skills while doing away with a lot of old, often bad habits. The result is better, faster, and more controlled pitching over time.
FAST – Balls use a patented design which helps make them highly beneficial for training pitchers and position players. The balls help position players become more consistent with routine throws to players and bases. It also helps with training players to make more challenging throws, like an infielder throwing to first base. The balls help players develop accuracy and add more power to the throw when and as needed.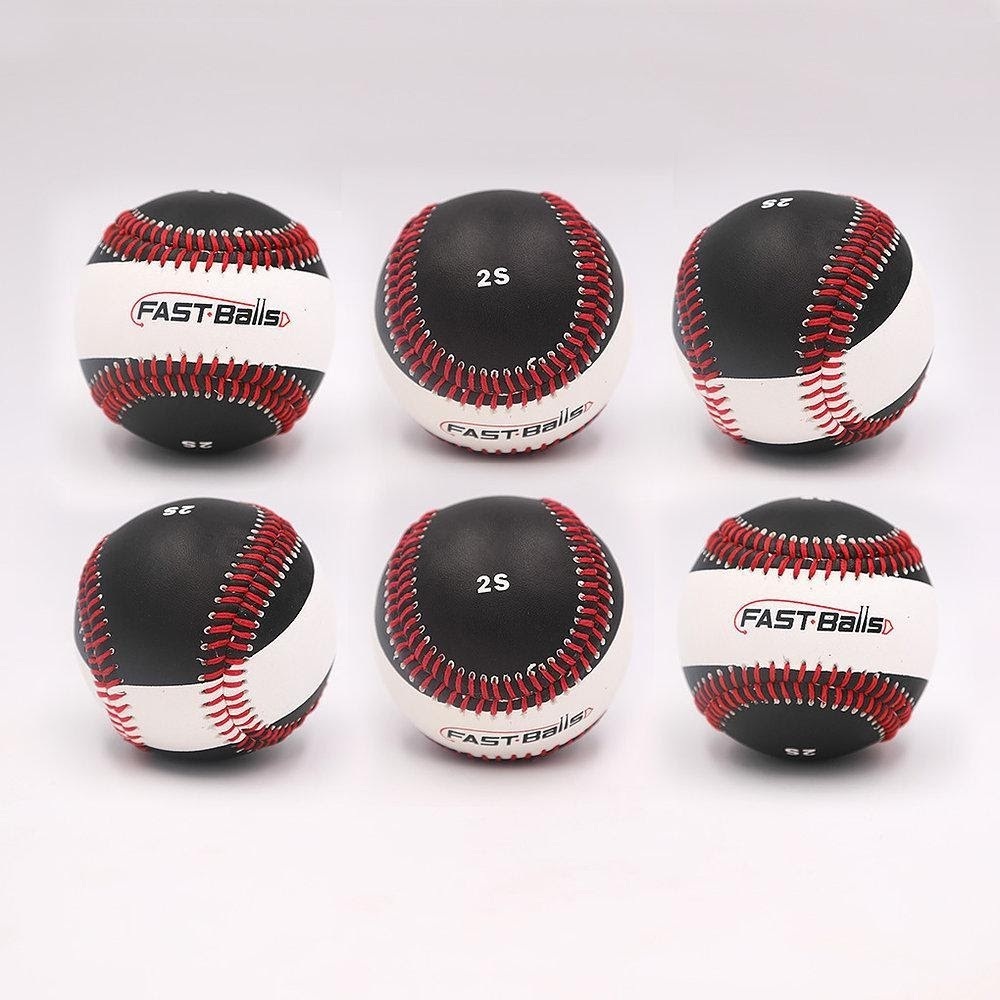 Virberu Sports FAST-Balls
Readers can check out Virberu Sports' latest series of pitching training videos by visiting the company's official website at https://www.virberu.com/fast-balls-pitching.
When talking about the latest round of pitching training videos, a representative for Virberu Sports said, "We received many questions from people who wanted to train, practice their pitching and throwing at home. Many people getting in touch with us were not even playing professionally but were enthusiasts who want to improve their game. That's when we decided to publish a series of videos."
"…needless to say, if you play professionally or have a coach, then these videos aren't going to teach you anything new. However, they are free to watch."
About Virberu Sports
Virberu Sports is a company founded with the idea of creating training aids for baseball players. After identifying a fundamental problem with traditional baseball training, the company introduced their first set of FAST-Balls and Vision Pearls, designed to enhance tracking and improve visual skills. The company's patented designs and high-quality training aids are used by everyone from professional players to enthusiasts alike.
###
Contact
Virberu Sports
Orland Park, IL, USA
(312) 678-5596
info@virberu.com
https://www.virberu.com
Source: 38 Digital Market News
Release ID: 34268
Original Source of the original story >> Virberu Sports, Publishes a Series of Free Videos Showing Correct Pitching Technique Using FAST – Balls
Content Disclaimer:

DISCLAIMER of Liability. IN NO EVENT SHALL OUR PR COMPANY BE LIABLE OR RESPONSIBLE TO YOU OR ANY OTHER PERSON FOR ANY DIRECT, INDIRECT, INCIDENTAL, CONSEQUENTIAL, SPECIAL, OR EXEMPLARY DAMAGES OF ANY KIND, INCLUDING WITHOUT LIMITATION, LOST PROFITS OR LOST OPPORTUNITIES, EVEN IF ADVISED OF THE POSSIBILITY OF SUCH DAMAGES IN ADVANCE AND REGARDLESS OF THE CAUSE OF ACTION UPON WHICH ANY SUCH CLAIM IS BASED, INCLUDING, WITHOUT LIMITATION, ANY CLAIM ARISING OUT OF OR IN CONNECTION WITH ANY OF THE CONTENT, INCLUDING, WITHOUT LIMITATION, AUDIO, PHOTOGRAPHS, AND VIDEOS, OR OF THE ACCURACY, RELIABILITY, OR LEGALITY OF ANY STATEMENT MADE IN OR OMITTED FROM ANY advertisement, sponsorship, endorsement, testimonial, opinion, or other product-related or service-related statement or review appearing in the Websites or in ANY post or article distributed via the Websites.