09/27/2021, Phoenix, AZ // PRODIGY: Feature Story //
Disaster Services San Tan Valley is pleased to share that they are now providing a FREE inspection across Phoenix Metro Area. The company takes pride in their trained, certified, and professional technicians who would respond within 30 minutes to offer a free damage assessment in East or West Valley. The fully equipped team will arrive at the site for complete water cleanup and extraction, dry out process, and mold remediation. Water damage can be caused due to plumbing issues, water main breaks, busted pipes, faulty drainage system, leaky roofs, floods, storms and other weather-related water damage, etc. If these types of damages are left unattended, they can lead to serious structural and/or foundation damage.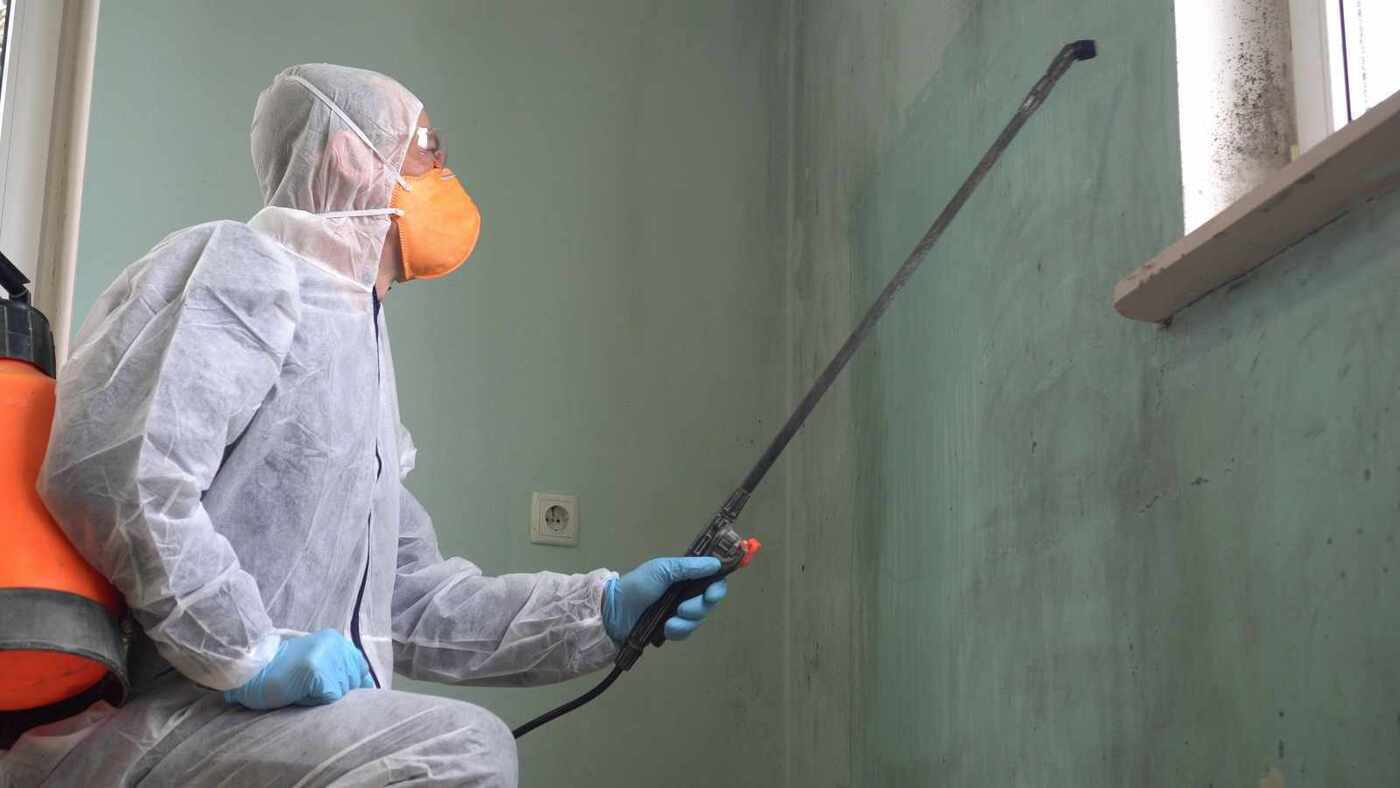 Disaster Services San Tan Valley
Water damage can also cause interior damage to furniture, walls, flooring, and carpets. It also leads to mold growth and mildew that can be a potential health hazard for residents and pets. Homeowners who suspect any kind of leak whether big or small should call Disaster Services right away. The team here visits the site for a free inspection to assess the situation. Post inspection, the team will suggest the most effective solutions for water removal and water damage restoration which also include dehumidification, drying, and restoration. The technicians use the most advanced equipment and techniques to get the job done effectively.
Arizona might be the driest place but when Monsoon hits, homes within the flood zones are hugely impacted. Even if the property is not located in a flood zone, there still could be possible water damage issues such as leaking joints or roofs and faulty pipes. There are many issues that can cause damage to the structure of the home. The homeowner should start the remediation process immediately to avoid major damages.
As part of the water damage restoration services, Disaster Services works towards addressing all water damage related to drain issues, plumbing leaks, foundation leaks, etc. The professionals here are trained to handle all kinds of floods and the damages thereafter. The team ensures that the property is cleaned and sanitized with premier cleaners to remove harmful contaminants. They also ensure that the property is completely dried and free from underlying moisture. Special moisture detection devices are used to accomplish the same. Disaster Services is a company that is dedicated to preserving its clients' properties, protect their belongings, and addressing the issues promptly. We work directly with you and your insurance throughout the entire claim process to ensure the best end results. Our team strives to offer top-notch water damage restoration, 24-hour emergency water extraction, mold removal, flood damage, and storm related cleanup.
To learn more visit https://247disaster.com/
About Disaster Services San Tan Valley
Disaster Services Flood & Water Removal company provides emergency cleaning and restoration services 7 days a week, 24 hours a day, and 365 days a year. The team of expert technicians will help their clients with a thorough cleanup and step-by-step restoration to return the property to its former glory. The company specializes in water damage restoration, flood damage, and 24/7 water removal services.
###
Contact
Disaster Services San Tan Valley
Address: San Tan Valley, Arizona
Phone: 480-269-7003
Website: https://247disaster.com/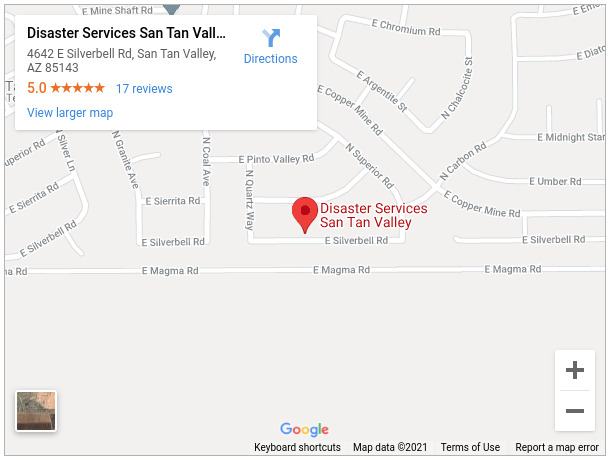 Source: 38 Digital Market News
Release ID: 38119
Original Source of the original story >> Disaster Services San Tan Valley Provides Free Inspection Services across Phoenix Metro Area