2FA Support and Enhanced Safeguards for Popular Online Kids Game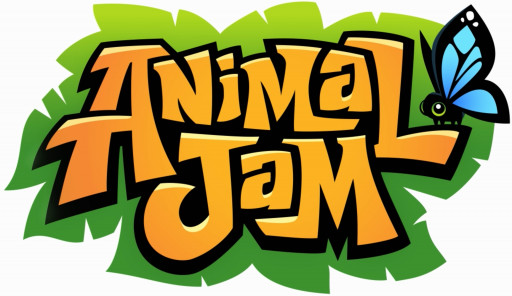 Animal Jam
Animal Jam logo
SALT LAKE CITY - October 1, 2021 - (
Newswire.com
)
WildWorks, the studio behind the number one online game world for kids, today announced it completed the first stage rollout of a comprehensive security program to protect the privacy and integrity of Animal Jam user accounts.
Implementation of the new security program began in November 2020 and has involved a series of internal and external security reviews, along with upgrades to the virtual world's backend architecture and infrastructure.
The most visible change to users will be the deployment of Two-Factor Authentication (2FA) to help secure user accounts from unauthorized intrusion, a feature that became available to Animal Jam players this week. The company sees this feature both as a security enhancement and a means to educate kids about the need to proactively protect their online privacy.
"It should be stressed that this is just the first stage of an ongoing process," noted Beau Brewer, WildWorks' Chief Technology Officer. "Like all popular online games, Animal Jam is subjected to constant attacks from would-be hackers. The stakes are higher for us because our players are kids, and as we continue on to the next stages of our security program, protection of our players and their data will continue to be our highest priority." 
WildWorks says that 2FA will be an opt-in feature for Animal Jam players, but strongly recommends that players and parents take advantage of the feature to protect against unauthorized logins to user accounts.
"Most Animal Jammers are 8-12 years old, and while this generation is becoming more aware of personal online security, they are still prone to reusing passwords on multiple sites or sharing them with friends," said Clark Stacey, WildWorks CEO. "2FA provides them with another layer of protection by requiring a unique verification code when they log in from a new device."
Players can enable 2FA protection for their Animal Jam accounts through the Settings menu of the game app. The feature is available now for the mobile and desktop versions of Animal Jam and will be coming soon to the Animal Jam Classic desktop app.
Press Release Service by
Newswire.com
Original Source:
WildWorks Announces New Security Program for Animal Jam