10/02/2021, Baileys Harbor, WI // PRODIGY: Feature Story //
Waseda Farms has been selling certified organic beef products for a very long time. However, the company, in a bid to reach a larger market, has introduced its subscription beef boxes available in small, medium, and large sizes. The selection includes some of the best organic beef products that are curated monthly by the company's leading butchers, ensuring an excellent selection of cuts. The subscription beef boxes ensure that subscribers get something new they can enjoy each month.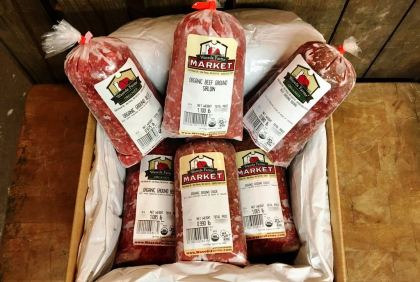 Waseda Farms - grass-fed beef subscription boxes
When it comes to certified organic beef production, at present, Waseda Farms is amongst the leading, most trusted producers. However, apart from grass-fed beef, the company also produces organic pork and chicken. All animals on Waseda Farms' own farms are raised humanely, in large open spaces with more than enough exercise. Furthermore, the animals aren't treated with hormones, or antibiotics, which is one of the reasons why the meat is so nutritious and tastes so great.
While organic beef is slightly more expensive than traditionally raised meat in general, it is often the meat of choice for many people who prefer nutrition above price. However, despite the growing demand for organic grass-fed beef, its availability across the US is still sparse at best. That's why Waseda Farms has taken the initiative to deliver organic grass-fed beef in boxes, using the subscription model. The subscription model ensures that people get their delivery of beef or any other meat of choice when they need it.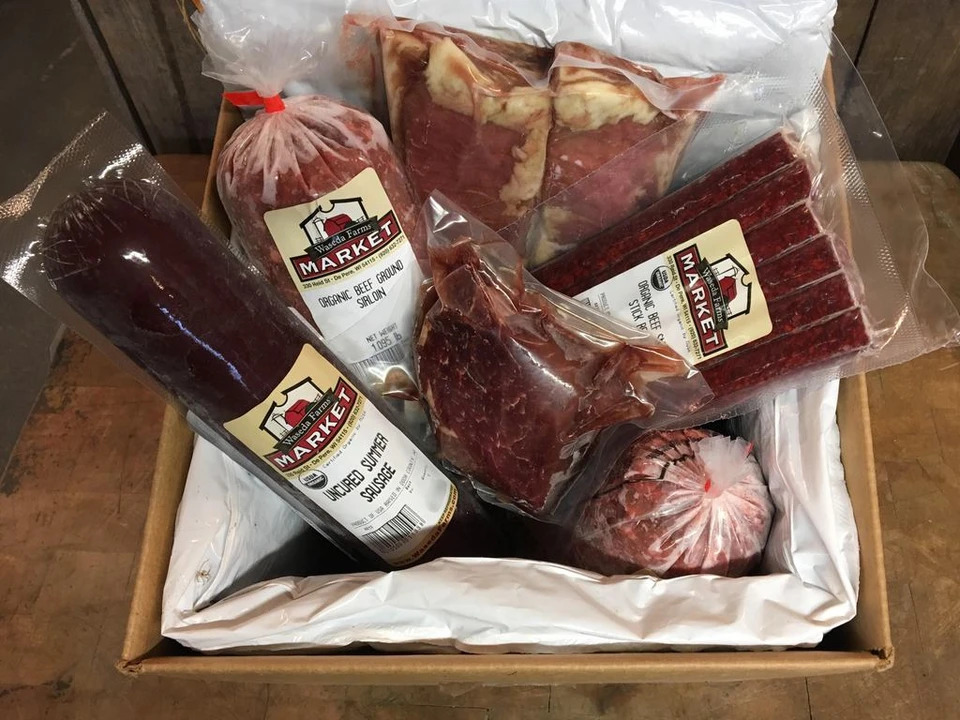 Waseda Farms - grass-fed beef subscription boxes
Readers can find out more about Waseda Farms' organic grass-fed beef boxes subscription by visiting the product's official page on the website at https://wasedafarms.com/meat-subscription.html.
Matt Lutsey is the president of Waseda Farms when interviewed he stated "Over the past couple of years, we've seen a growing demand for grass-fed organic beef. However, many people complained that it wasn't available in their area or city. That's why we decided to build a program that would make our grass-fed beef available to anyone who needs it. It took a while for us to make sure that the right processes were in place, but we think it was well worth the effort." Said Lutsey when speaking about the motivation behind the subscription model for organic beef boxes.
He added, "We've received an overwhelming response, it's far better than what we hoped for. I guess word about our grass-fed organic beef subscriptions got out sooner than we expected. However, we have plans in place to meet the growing demand from buyers across the country."
People who want to subscribe to the meat boxes can go to the website and order organic meat subscription boxes online, or can do so by calling the farm or sending them a message via the official website mentioned earlier.
Waseda Farms are proud of their organic products and that all beef is hand-cut, and fresh upon being packed. The approach ensures that the meat reaches customers fresh and ready to be consumed.
About Waseda Farms
USDA Certified organic farm which is locally owned and family-run by the Lutsey family.
Located in Baileys Harbor on Door County's quiet side, the farm spans over 500 acres and has over 1000 acres of managed farmland. Producing organic grass-fed beef, organic pork, chicken & turkey.
You can buy grass-fed beef online 24/7 at https://shopwasedafarms.com/collections or you can shop locally in Wisconsin at the farms' two organic butcher shops.
Waseda Farms Market (Organic Meat Market) De Pere WI.
330 Reid St, De Pere, WI 54115
Phone: 920-632-7271
Open Mon-Friday 8 a.m. to 2 p.m.
Visit the Farm
The farm trails are open to the public all year round, you can walk the farm and visit the farm market store where a warm welcome awaits all visitors.
###
Waseda Farms & Country Market
7281 Logerquist Rd
Baileys Harbor, WI 54202
Every Day 10 a.m.–5 p.m.
Phone: 920–839–2222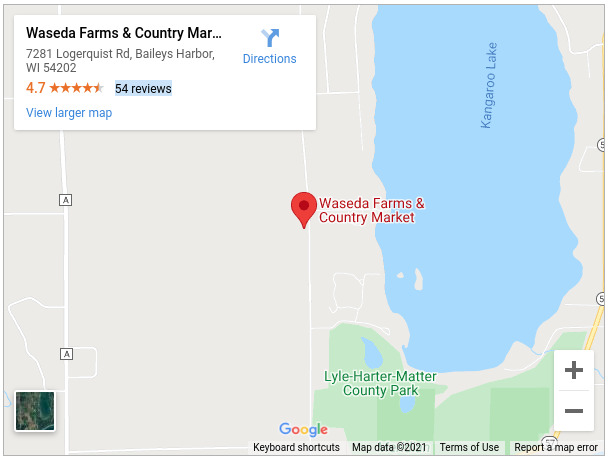 Source: 38 Digital Market News
Release ID: 40011
Original Source of the original story >> Wisconsin Grass-Fed Beef Producer Launches Grass-Fed Beef Subscription Boxes